Well, now that I'm gainfully unemployed, perhaps I will have time to maintain my poor neglected blog! I guess I'll start by sharing my pages from the
So You Think You Can Scrap
(SUTUCS) contest hosted by After Five Designs and Shabby Pickle Designs.
Here is my first page. The theme was to scrap about yourself. I've always considered myself a city girl.
My second page was to scrap an era in time. While trying to preserve my anonymity, I decided to scrap about the 80's.
During week 3, I decided I didn't really care about preserving my identity and to just scrap something that I would want to keep.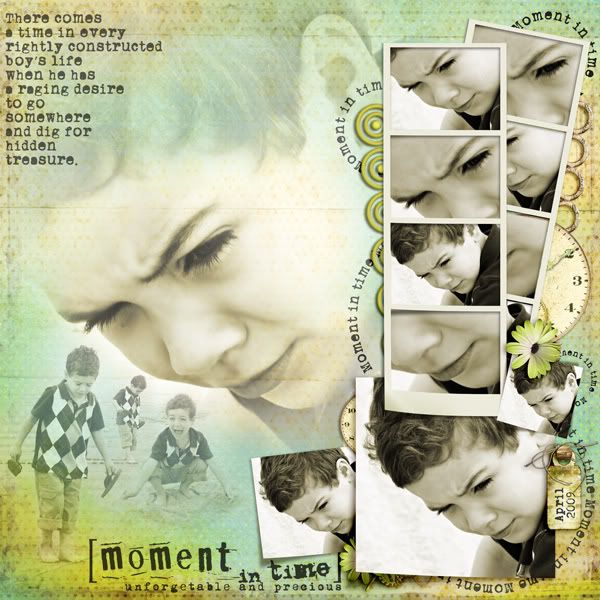 I completed a quick bonus page this week too.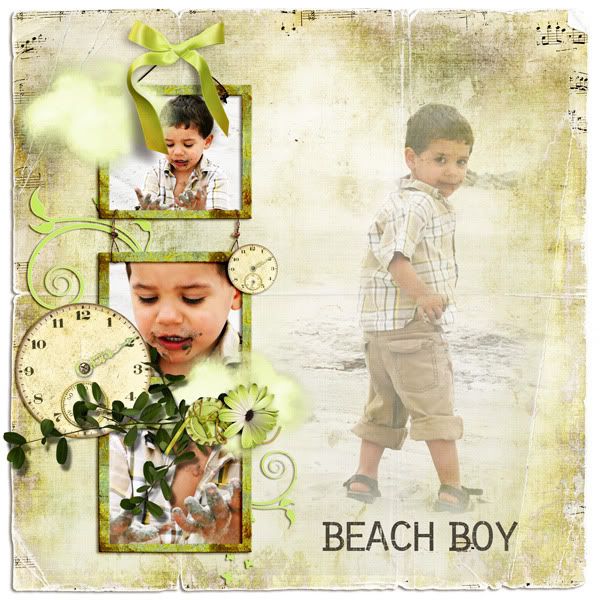 Week 4 was about music. My son Michael, loves music and dancing and was the perfect subject!
Week 5 was lots of fun! I love playing with color and different photo treatments.
and a quick bonus page that I fell in love with! I was fortunate to be randomly picked to win $50 in gift certificates too!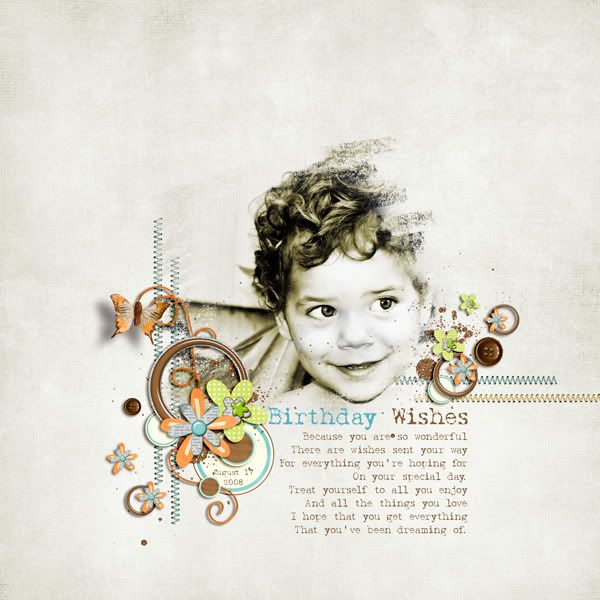 the last week focused on an object. I wanted to keep my page personal, so I added a photo I took of Thomas on our recent visit to San Diego, CA.